Are you an arts administrator, economic developer, city planner, or work in the creative sector? Are you on the fence about using creative economy data for your daily work? If you answered yes to both of these questions, read on!
Many struggle with whether or not to use creative economy data because: 1) they don't understand the value and role it will play in their daily work or 2) they know they need the data, but they have trouble analyzing it. At CVSuite, we believe data is the answer and we'll tell you why.
We put together a list of the top five reasons why you need creative economy data and how it can help move your special projects forward.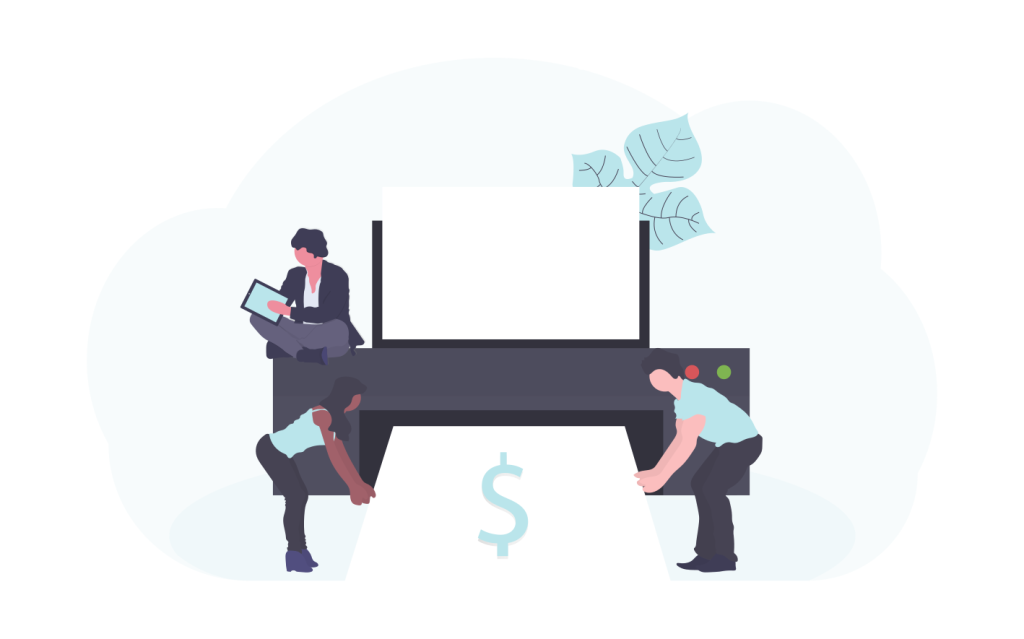 Get the Funding You Need
Whether applying for grants or funding, starting new programs like creative districting, or helping with an area's redevelopment or new development, you need data to help you plan, conduct analysis, and make decisions. Without the appropriate funds, it is impossible to advance your work.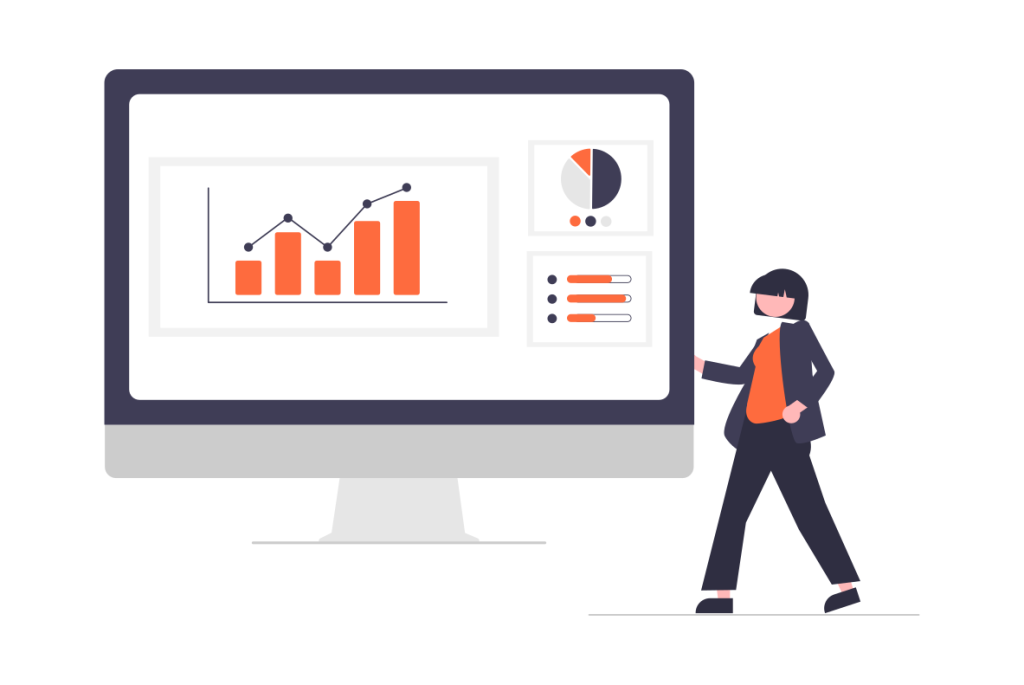 Utilize Creative Economy Data to Demonstrate Impact
Being knowledgeable about your region's creative vitality and its impact on the creative economy is a key component in telling your creative impact story. Presenting this data to your stakeholders will help you document and advocate the economic impact of the creative sector at the regional, state, and local levels.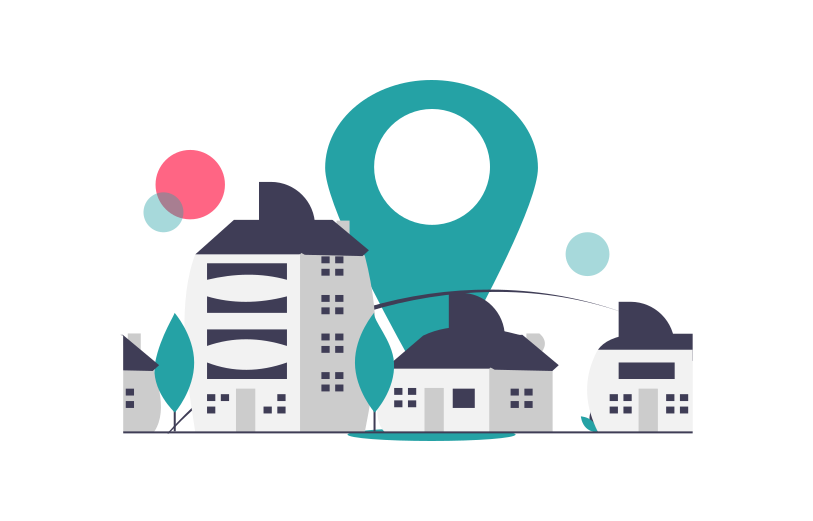 Enrich Your Community with the Arts
Do you want to create and boost arts participation in your community? Having the right data to support the needs and wants of your community can spark neighborhood revitalization and create a more enjoyable place to live.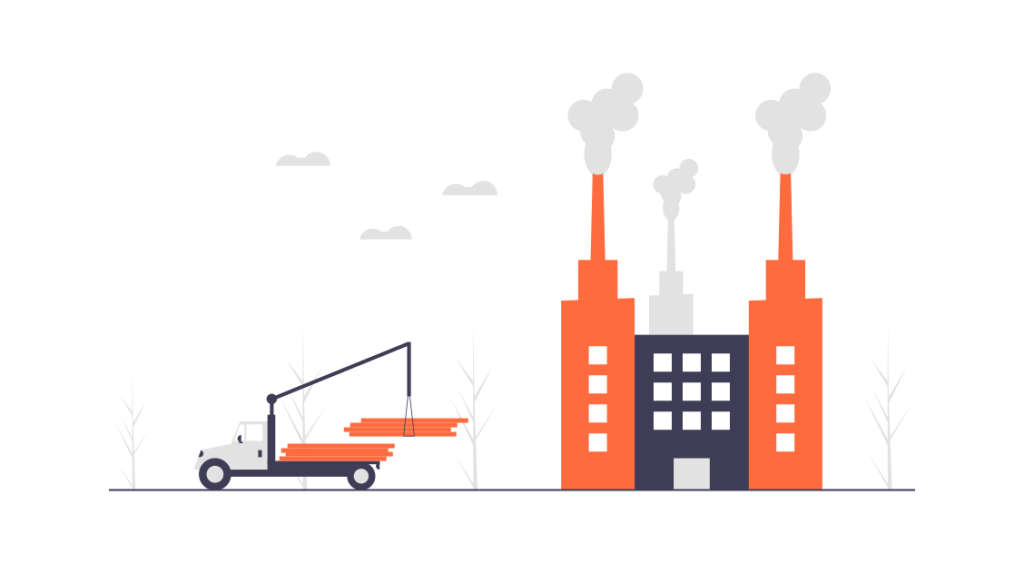 Drive Economic Sustainability
The arts have the power to sustain the economy (with the right data)! By investing in the arts, you are providing direct support for state and local communities to thrive. This opens the door for more jobs, attracts people to move to these communities, and increases tourism and consumer sales.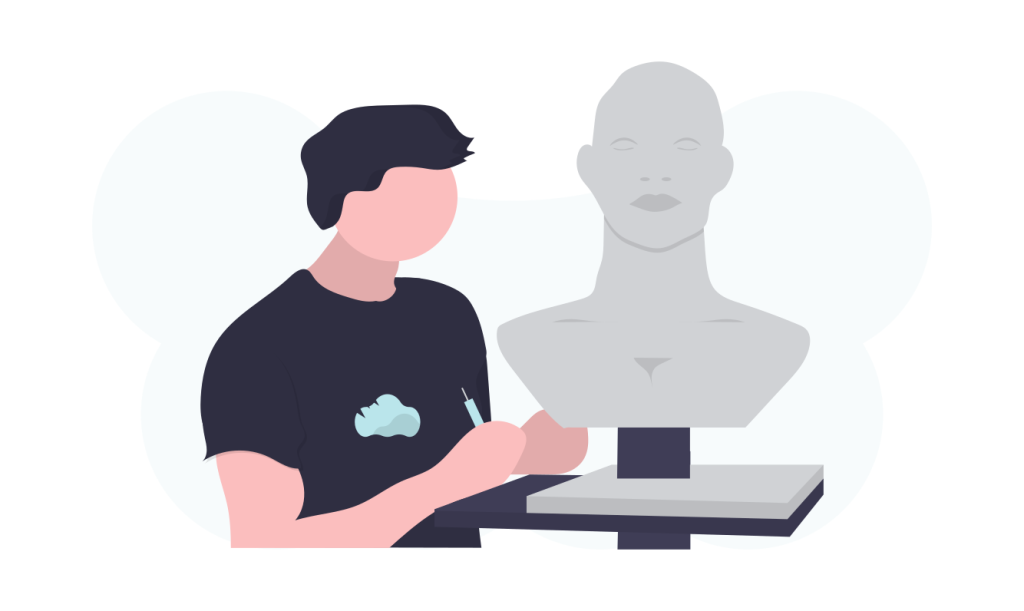 Stimulate Innovation and Create Opportunities for Artists
It's a domino effect! Using creative economy data to expand the creative industries creates new opportunities for artists and ensures the arts are accessible to all. Getting involved with your community and doing your due diligence will entice other economies to take action.
The arts uplift and connect us to different cultures, and enhance our quality of life. Are you interested in exploring other ways to help your creative community? Learn more about our sister products and programs powered by WESTAF:
CaFÉ™ – Built for Better Calls for Entry
Regardless of the type of call for artists you are administering, CaFÉ offers an efficient platform to easily set up your application process in a standardized manner and to jury those applications once they start coming in. With unbeatable customer support for both administrators and artists, more than a decade of experience hosting art-based calls for entry, and an artist community of more than 175,000, CaFÉ is the top choice for arts organizations nationwide that want a seamless call for entry experience.
ZAPP® – Where Artists and Art Festivals Connect
ZAPP provides art festival and fair administrators with a series of tools to digitally collect and jury applications, manage booth payments, and communicate with applicants all in one easy-to-use digital platform. Saving organizations valuable staff time and providing the convenience of a seamless, standardized process for thousands of artists, ZAPP has become the industry standard for art fairs and festival events and, unlike other submission platforms, continues to be intentionally geared toward the art festival and fair industry.
GO Smart™ – Simplify Grants, Amplify Impact
GO Smart is an affordable, cloud-based grant application software with pre- and post-application forms, panel reviewing, and data reporting. Tailored for small to medium funders of arts programming who want to transition to an online platform, GO Smart streamlines the collection and management of application data in a singular format and makes it easy to collect and analyze panel scoring, unlike other SaaS platforms. It is the only software in this price point that provides extensive knowledge of, and commitment to, arts grants industry practices; lived equitable practices; and personalized customer service and consultation.
Public Art Archive™ – Making Public Art More Public
The Public Art Archive offers a suite of free and low-cost resources for the documentation, management, and exploration of public art built specifically for the public art field. The Public Art Archive helps public art administrators address field-wide gaps in documentation and take advantage of tools built and supported by public art professionals, with workflows tailored to public art collection management.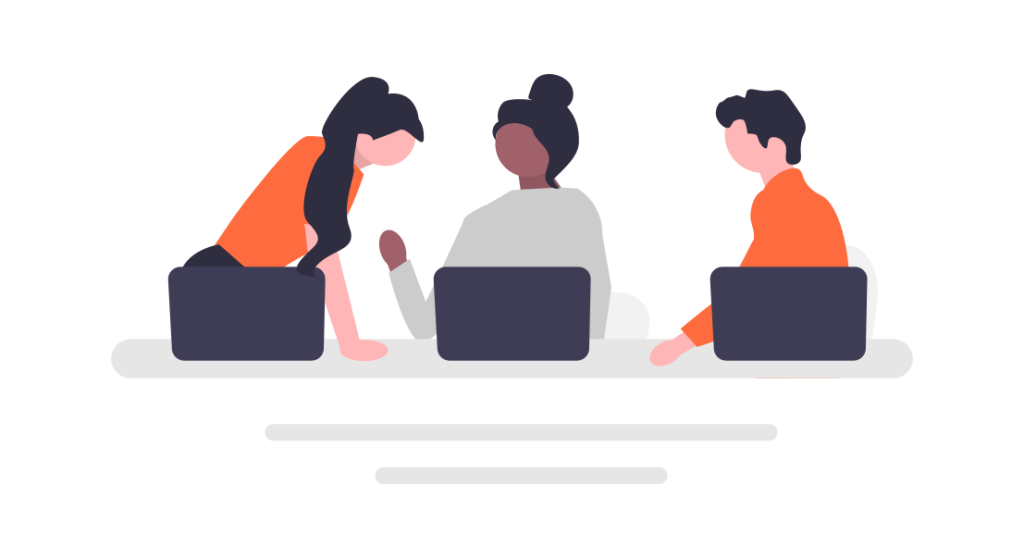 Do You Have Questions?
Please contact the CVSuite team; we're happy to chat with you!