The CVSuite team is pleased to announce the introduction of 2021 data to the CVSuite tool. To access this new data, visit the Region Selection section when logged into the CVSuite site and choose 2021 from the Year drop-down menu to begin exploring the economic trends happening in your area.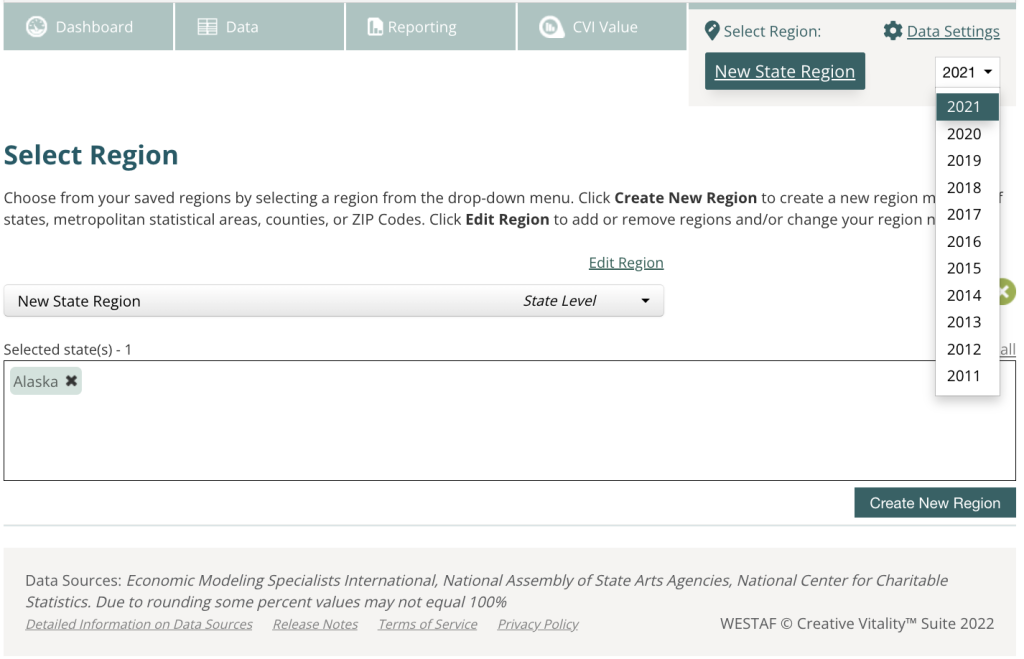 What Else Is New?
In addition to the 2021 data, the Standard Occupational Classification (SOC) codes have been updated from the 2019 Lightcast hybrid SOC codes to the 2018 SOC codes, the most current classification for this dataset as defined by the Bureau of Labor Statistics' Occupational Employment Statistics (OES).  This change will reflect and describe today's occupational data more accurately.
Below you'll see the SOC codes that were split into multiple codes:
11-2031 Public Relations and Fundraising Managers split into 11-2032 Public Relations Managers and 11-2033 Fundraising Managers
15-1256 Software Developers and Software Quality Assurance Analysts and Testers split into 15-1252 Software Developers and 15-1253 Software Quality Assurance Analysts and Testers
15-1257 Web Developers and Digital Interface Designers split into 15-1254 Web Developers and 15-1255 Web and Digital Interface Designers
27-2099 Miscellaneous Entertainers and Performers, Sports and Related Workers split into 27-2091 Disc Jockeys, Except Radio and 27-2099 Entertainers and Performers, Sports and Related Workers, All Other
27-4098 Lighting Technicians and Media and Communication Equipment Workers, All Other split into 27-4015 Lighting Technicians and 27-4099 Media and Communications Equipment Workers, All Other
View the updated list of SOC codes here.
How Will These Changes Impact My Work?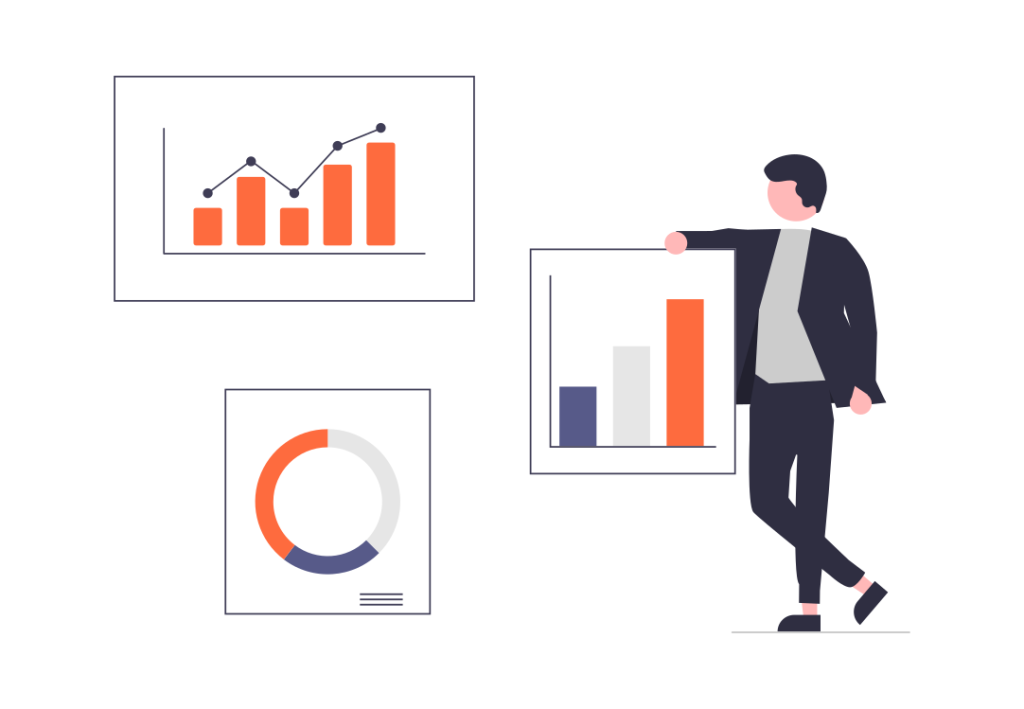 The changes reflected in this 2021 data are beneficial to understanding the ongoing trends and patterns in the creative workforce. Users will be able to compare the data to previous years and make better-informed decisions with this updated information. Some of the SOC codes will have a new name, and some have been combined or split for accuracy.
Because some codes have been changed or combined, we recommend that you review the codes above and determine if and how they were being used in your data analysis and creative economy definition. Your past data may have changed with these updates.
These code changes also affect our CVI methodology, which means you may see some shifts in your CVI value as the definition has been updated retroactively to reflect these new codes. The new SOC codes used in the CVI definition can be viewed here. 
To learn more about these code changes, check out this article from our data provider, Lightcast.  
What's Fixed?
We've updated the 2019 and 2020 nonprofit data! We discovered that some nonprofit organizations did not have ZIP Codes present during our data cleaning process, which caused some nonprofit revenues to be undercounted when analyzing ZIP Code regions.* We corrected this issue and adjusted our process to ensure we account for all applicable ZIP Codes in the future.
*The impact is limited to ZIP code regions only — county, MSA, and state data are unaffected.
Let's Connect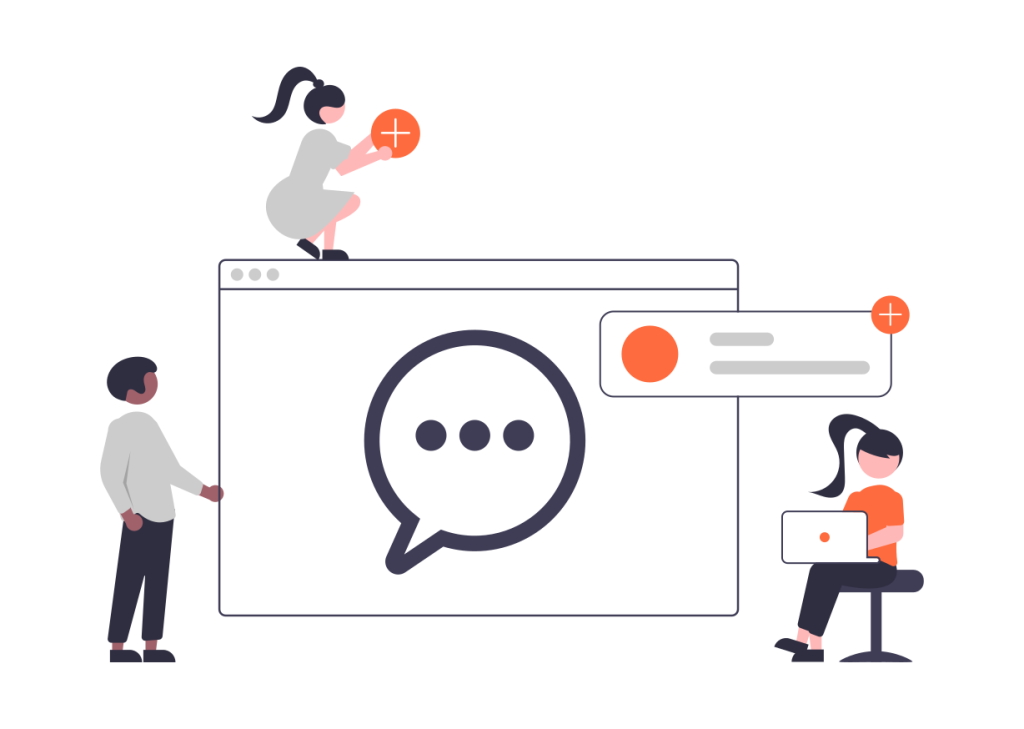 We strive to provide you with the highest quality creative economy data and analysis tools. Do you have a suggestion, improvement, or questions about this update? Please contact the CVSuite team with your thoughts — we're always seeking ways to improve the tool to meet your needs.
Happy Analyzing!