Do you want to begin your career in the creative industries, or are you already working in them? Creative industries can be challenging to navigate professionally, which is why insightful data demonstrating trajectory and trends within your occupation is so important.
Denver, Colorado—also known as the Mile High City—is famous for its arts and culture, music, food, and sports, which all make it a great place to live! In this blog, we dive into the top 10 highest-paying creative occupations in Denver using CVSuite data*. Take a look at the data visualization below for an overview of these occupations and their annual salaries: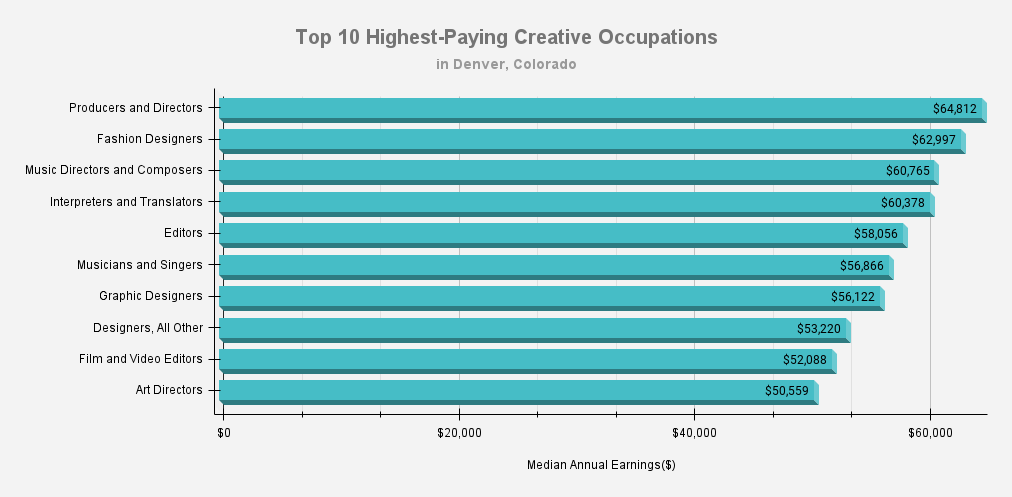 If you consider yourself a creative and want to make the most of your creative talents in conjunction with a competitive salary, keep scrolling to learn more about these occupations!
#10 Art Directors
Median Annual Earnings: $50,559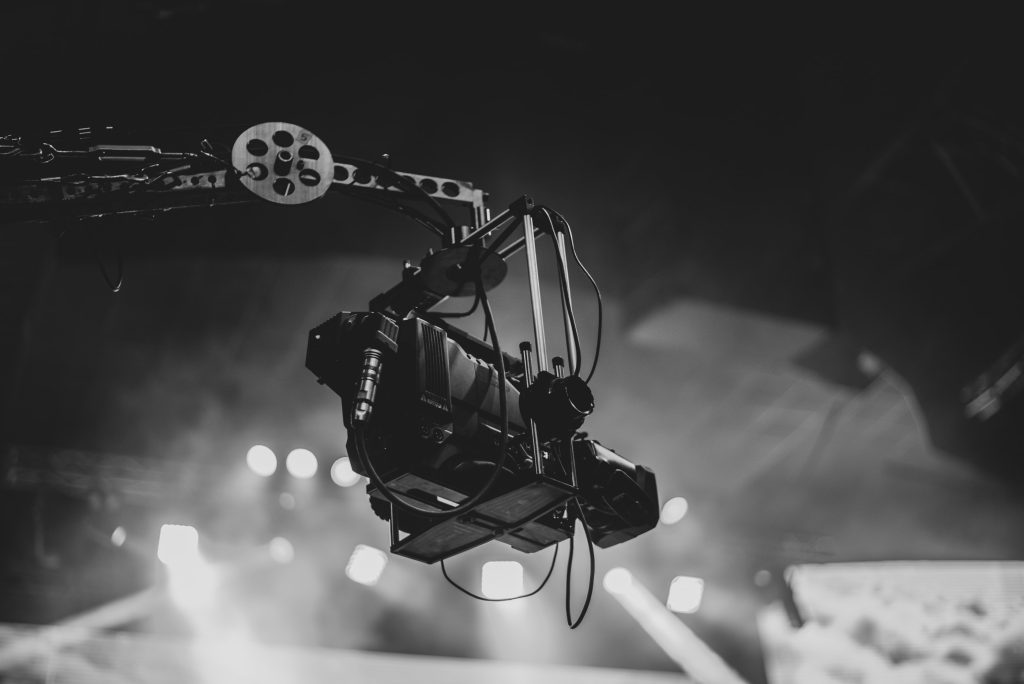 This might come as a surprise, but art directors* are #10 on our list! Art directors​​ formulate design concepts and presentation approaches for visual productions and media, such as print, broadcasting, video, and film. They usually work directly with and engage in artwork or layout design.
*Set and exhibit designers are not included in this category (27-1027).
#9 Film and Video Editors*
Median Annual Earnings: $52,088
These creative junkies edit moving images in film, video, or other media. At times they may work with a producer or director to organize images for final production or edits and synchronize soundtracks with images.
*Sound engineering technicians are not included in this category (27- 4014).
#8 Designers
Median Annual Earnings: $53,220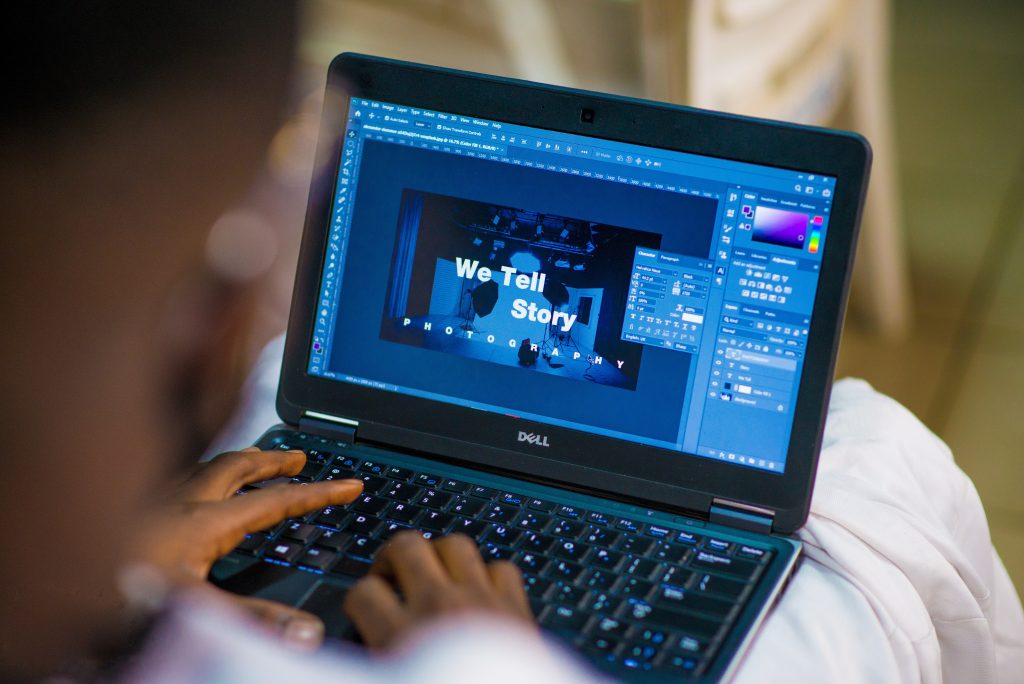 Coming in at #8 are designers*! Designers in this category are individuals who self classify as unique, specialized designers and conduct freelance work. They do not fall into the category of your usual commercial, industrial, fashion, floral, or graphic designer categories.
*All designers in this category exclude commercial, industrial, fashion, floral, graphic, interior, merchandise displayers and window trimmers, or set and exhibit designers.
#7 Graphic Designers
Median Annual Earnings: $56,122
Do you enjoy drawing and sketching? Graphic designers* do it all! They design or create graphics to meet specific commercial or promotional needs, such as packaging, displays, or logos. Sometimes they use a variety of mediums to achieve artistic or decorative effects within their work.
*Web and digital interface designers are not included in this category (15-1255).
#6 Musicians and Singers
Median Annual Earnings: $56,866
Did someone say triple threat? Musicians and singers rank #6 on our list! These artists tend to play more than one instrument, sing, and perform on stage for broadcasting and/or video recording.
#5 Editors
Median Annual Earnings: $58,056
Do you ever wonder what the entertainment industry would be like without editors? These folks are constantly planning, coordinating, revising, or editing written material. They also review proposals and drafts for possible publications.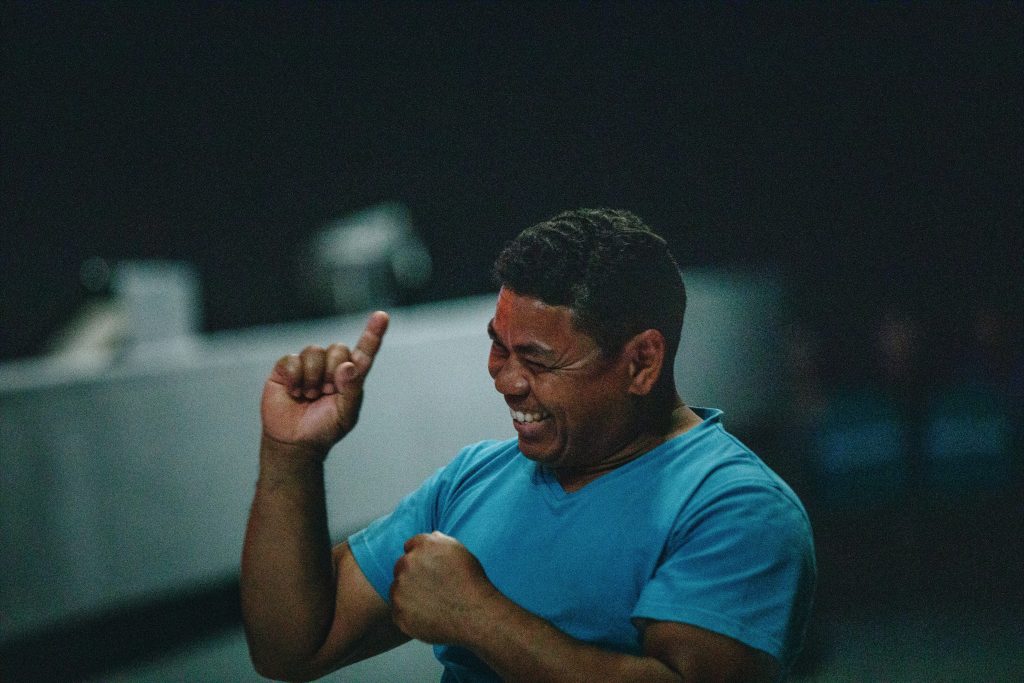 #4 Interpreters and Translators
Median Annual Earnings: $60,378
Everyone should be able to experience the arts! This isn't possible without interpreters and translators. These hardworking individuals interpret oral, sign language, or translate written text from one language into another.
#3 Music Directors and Composers
Median Annual Earnings: $60,765
Do you like going to concerts? Music directors and composers are musically inclined individuals who create original works of music or conduct, direct, plan, and lead instrumental or vocal performances by musical artists or groups such as orchestras, bands, choirs, and glee clubs.
#2 Fashion Designers
Median Annual Earnings: $62,997
Coming in at #2 on our list are fashion designers! These fashion gurus design clothing, accessories, and adapt to fashion trends of all types. Their skills in creative aesthetics let you express yourself through fashion every single day!
#1 Producers and Directors
Median Annual Earnings: $64,812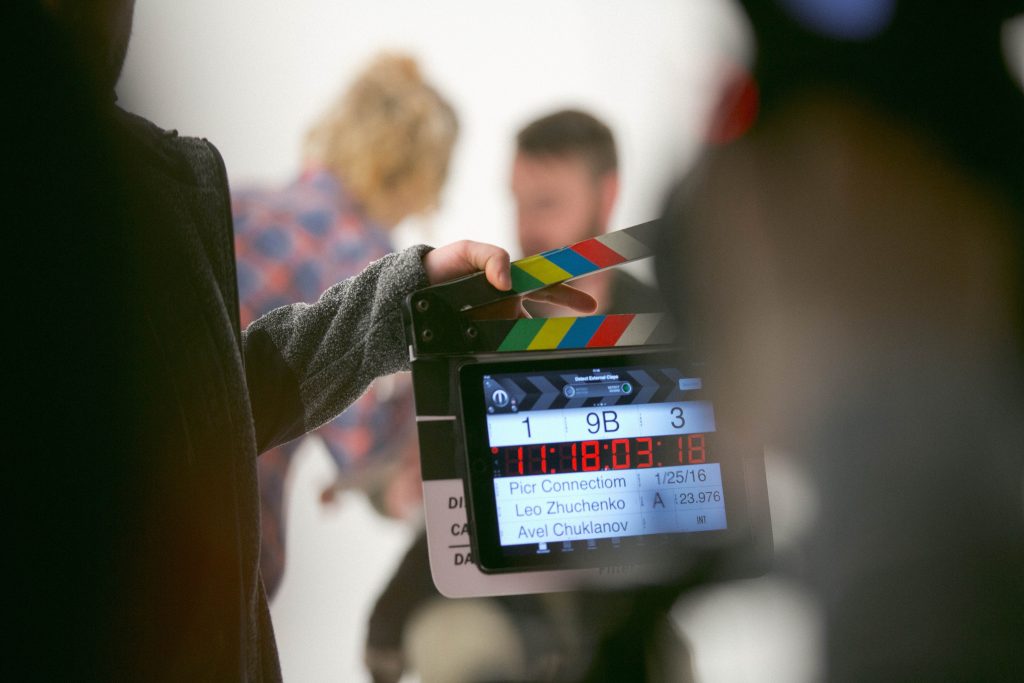 Last but not least, #1 on our list is producers and directors! These individuals produce or direct stage, television, radio, video, or film productions for entertainment, information, or instruction. They are responsible for creative decisions such as interpretation of script, choice of actors or guests, set design, sound, special effects, and choreography.
In addition to the findings in our list, the data we analyzed revealed some additional insights: Musicians and singers took the lead in most jobs, Denver had the highest concentration of interpreters and translators when compared to similarly-sized cities, and fashion designers experienced the most unexpected job growth in 2020. In fact, Denver was projected to lose 12 creative occupations but gained 32 over the year—which shows that the creative vitality of the region is continuing to thrive in the midst of a pandemic.
Next time you are considering a career change or are interested in learning more about the trajectory of your industry, consider using creative economy data that will help you make a better-informed decision about the direction you want to take in the next steps of your career.