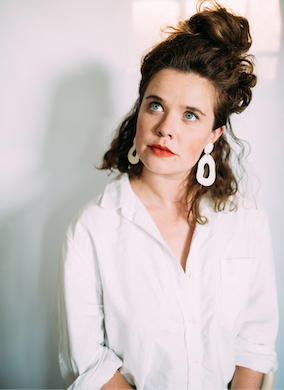 CVSuite has exciting news! We are growing, and because of that, we are really excited to introduce the newest member of our team, Kelly Ernst. Kelly is the business coordinator for CVSuite and will act as the main contact for clients with questions regarding contracts, invoices, and region/data access. In addition to her customer service role, she will be helping out with our marketing initiatives and sales efforts.
In this blog, Kelly answers a few questions about her background, work, and the interests that led her to fulfilling the business coordinator position for CVSuite.
Q: You attended the University of Colorado Boulder and then moved to New York City. What inspired you to pursue the art and design industry?

I grew up in Steamboat Springs, Colorado and formally began my career at the University of Colorado Boulder studying art history, advertising, and diverse leadership. I was a member of the Multicultural Living and Learning Community Leadership Program and followed the program through to receive a certificate in diverse leadership studies. Organizations such as the MCA Denver and the Santa Fe Opera continued to open my eyes to the world and the benefit of arts philanthropy. Moving through university, I began to realize the potential for blending my academic fields. I decided to move to Brooklyn, New York after school to get a better feel for what working in the arts would be like. I began to work in marketing and communications for public art and was inspired by visual culture and its impact throughout political and social history. Since then, I have discovered that my own personal impact is best impressed behind the scenes, marketing creative economy data to influence art policy and equity.
Q: What are you most excited about now that you're part of the CVSuite team?

The most amazing part about being involved in arts administration, and especially CVSuite, is learning. You learn that this field is a complicated and multidirectional super-highway of data, diversity, advocacy, equity, funding, philanthropy, big ideas and passionate people all working together in order to keep our creative economy bustling and thriving.

Q: Can you tell us about your relationship to data?

When I was working for the Santa Fe Opera, I was exposed for the first time to the world of arts philanthropy. Through my work, I had a lot of conversations with the people behind the funding of the Opera. It was through these conversations that I realized the power of development and statistical backing. We so often forget that when we come across a piece of art, or attend an opera, in this instance, it is anything but happenstance. There are philanthropists, cultural planners, arts administrators, legislators, and advocates–to name only a few–working toward making the arts possible, and they all use data.

Q: How do you like to spend your time outside of work?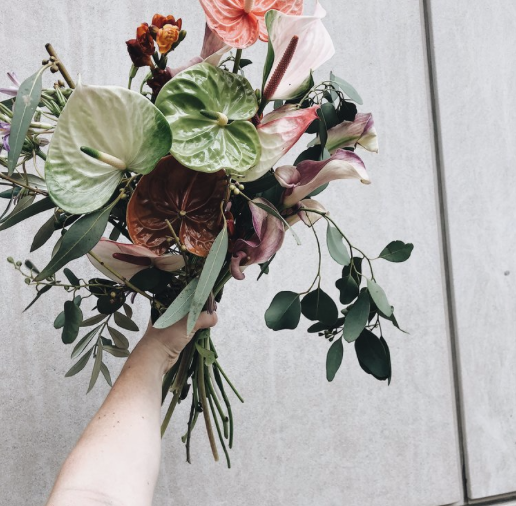 Outside of CVSuite I constantly find myself writing, designing, and playing with flowers. I love to be outside, skating, skiing, and trying to spend as much time as I can camping in the summers and exploring. I grew up in Colorado and despite living all over the USA, as well as abroad, I'm happy to be back home and working with the CVSuite team.
Kelly will be your main contact for CVSuite and is available to handle any questions you may have! Feel free to reach out to her and say hello at kelly.ernst@westaf.org or 303-629-1166. 
Photos by Poppy & Co Photography | https://poppyandco.photography