On April 29, 2020, the CVSuite and its team of editors, designers, and data analysts launched the Top 30 Most Creative Small Cities campaign to introduce The Creative Vitality List, a series of data-driven profiles that chronicle the economic impact of arts and culture on the local economy. The Top 30 Creative Small Cities list looks beyond well known creative hotspots like New York, Los Angeles, Nashville, and Austin to showcase the vitality of smaller, perhaps lesser-known, creative communities.
Using data from the Creative Vitality™ Suite, our creative economy experts identified 392 Metropolitan Statistical Areas (MSAs) with populations under 500,000 and developed a method of analyzing creative occupation and industry earnings, nonprofit arts and culture revenue, and the population of each MSA. Based on these factors, the MSAs were given a value benchmarked against the United States to establish each MSA's Creative Vitality™ Index value. These values were used to generate the Top 30 Most Creative Small Cities list.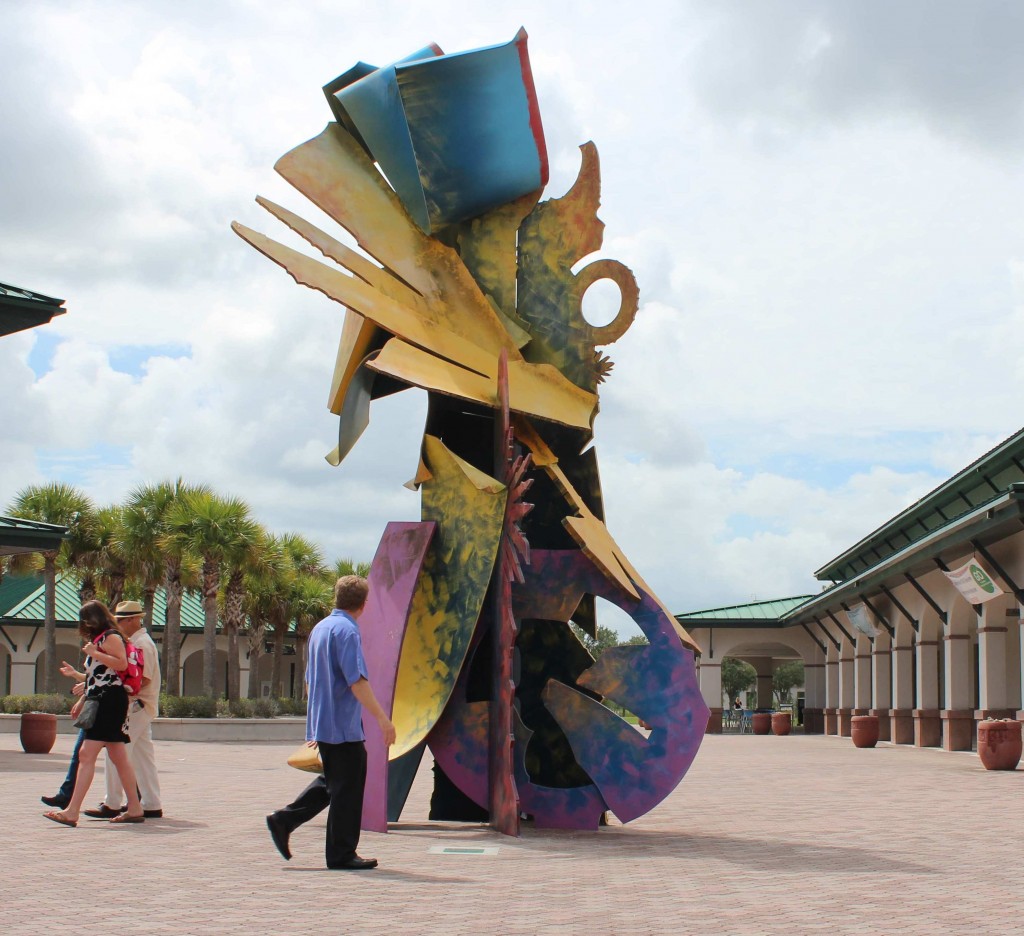 You may be surprised at some of the small cities that made it on the list. Take, for example, number 30—Naples, Florida. With a population of 372,887, this creative city has a CVI value of .93 and has employed over 5,220 workers within the creative economy alone. The city's creative industries have generated $87.7 million in earnings and $48.8 million in overall revenues. If you thought Florida was only known for its beautiful waters and beaches—think again. The arts are thriving in Naples! Take this sculpture, Cross Currents by Albert Paley, featuring a giant open-mouthed alligator. Artworks like this one help to make Naples a vibrant and distinctive community for residents and visitors alike.
Do you enjoy wine? How about art? You can have the best of both here. Ranking number 26 on the list is Napa, California! Known for its 1900s architecture, a riverfront promenade with shops and restaurants, and an arts scene anchored by the Napa Valley Opera House. If you are a fan of live entertainment and comedy, check out Napa's Uptown Theater to see live music and comedy shows. Napa holds a CVI value of .96 and has generated $33.5 million in creative economy earnings. Cheers!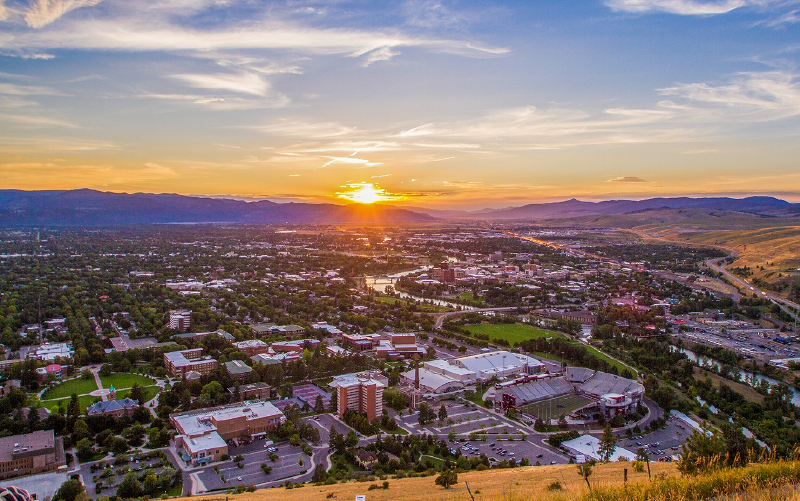 Let's jump a little further down our list. Ranked number 10 is Missoula, Montana! Missoula is home to more than 60 arts nonprofits, including the nationally recognized Missoula Children's Theater and some impressive museums, including the Historical Museum at Fort Missoula, the Rocky Mountain Museum of Military History, the Montana Museum of Art & Culture, and the Missoula Art Museum. With $26 million in creative industry earnings and an impressive CVI value of 1.38, Missoula, Montana has a strong and active creative community. This vibrant city is known for great amphitheaters that feature performances by well known artists like the Rolling Stones, Paul McCartney, and Pearl Jam. Mark your calendars and keep your eyes peeled, because Missoula probably has your favorite artist booked in the coming months! Encore!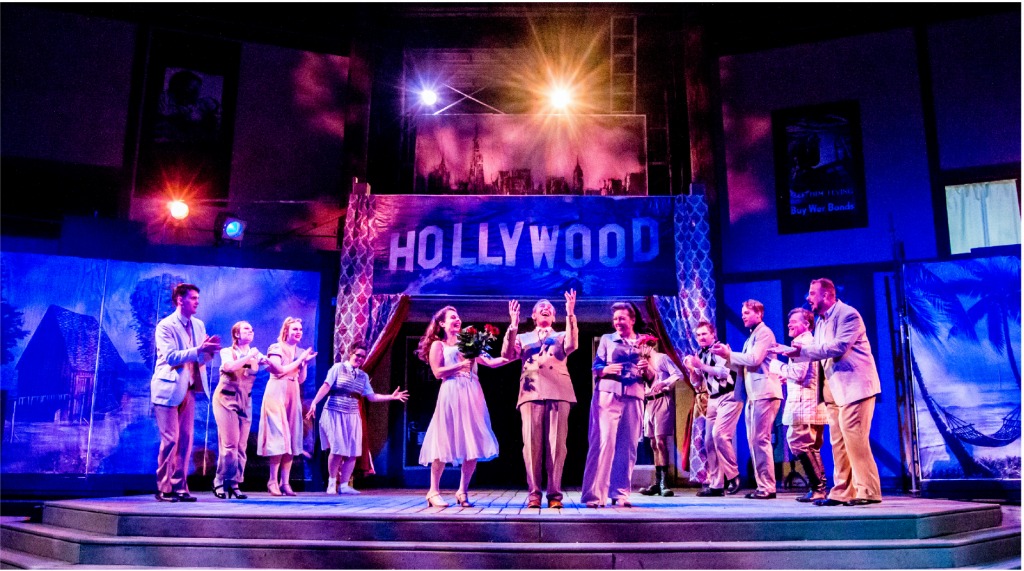 It comes as no surprise that Iowa City, Iowa lands at an impressive number 6 on the Top 30 Creative Cities list. After all, it wasn't labeled "the greatest small city for the arts" by accident. This creative city is home to 6 local theater companies with 1,256 creative workers employed within the city, generating $25.5 million in creative industry earnings. Iowa City is the first city in the United States to hold the UNESCO Literature City designation, joining the ranks of cities like Barcelona, Québec, and Edinburgh. The city attracts a high number of performers, writers, printers, and publishers. UNESCO describes its Creative Cities program as an initiative that encourages: "…placing creativity and cultural industries at the heart of [the cities'] development plans at the local level and cooperating actively at the international level." Way to go, Iowa City!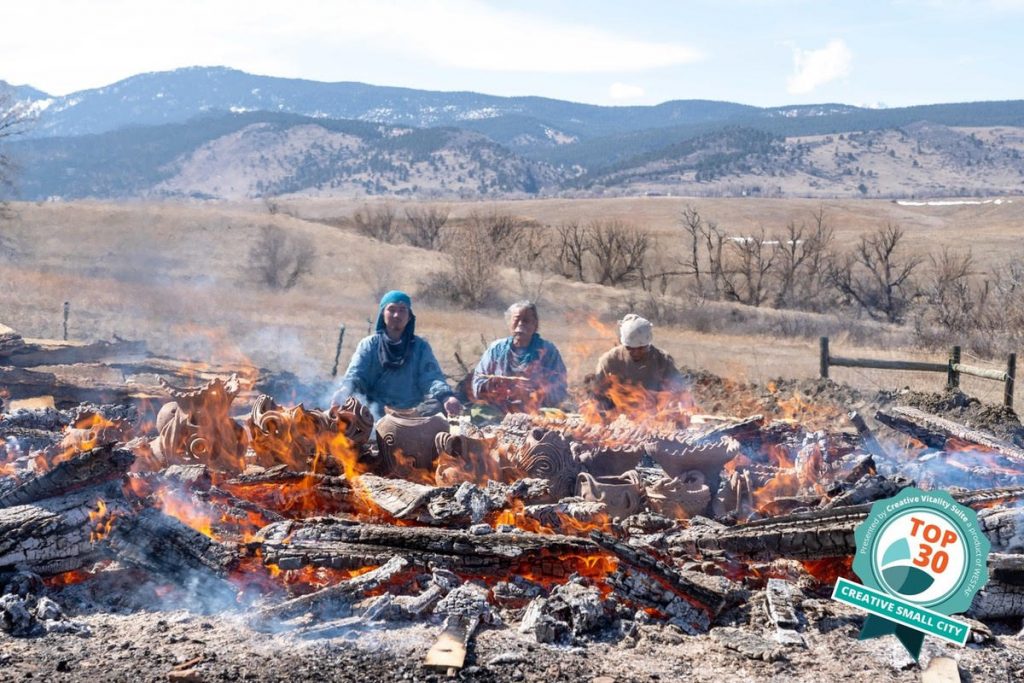 Finally, ranked number 3 on the list is Boulder, Colorado! The city's CVI value is 1.89, nearly double the U.S. average. In 2017, Boulder's creative industries generated $117.2 million in revenue and in 2019, Boulder's nonprofit revenues generated approximately $52 million into the local economy. The city's creative economy is thriving and offers plenty of opportunities for arts and culture lovers to enjoy local dance companies, breweries, galleries, exhibits, and more.
Interested in finding out which city made number 1 on the Top 30 Most Creative Small Cities List? Check out the Top 30 Creative Small Cities List page to find out—and don't forget to follow CVSuite on social media to stay up-to-date on our latest happenings and future lists!
Questions about using the CVSuite tool? Contact the CVSuite team at cvsuiteteam@westaf.org or 303-629-1166.