Creative Vitality™ Suite has been busy this year updating the tool and improving your user experience. We added new data, including the most recent 2016 data; facilitated webinars on important creative economy topics; and welcomed new staff to our team! Thank you for joining us as we continue to grow and improve the Creative Vitality Suite!
2017 Highlights

New Data, New Features, Same Great Tool
Recently, CVSuite added 2016 data, which is the most current data available in the creative economy. Users of the tool have access to data from 2011 to 2016.
Users can create ZIP Code regions faster with our new validation tool. To examine this new capability, visit the

Region Selection

area in CVSuite.
Ethnicity and race data were added to the CVSuite tool. CVSuite now provides a breakdown of race and ethnicity data in three different ways for each region: a) by overall population

b) by occupation jobs and c) by industry jobs.
CVSuite has the Answers
CVSuite held four webinars in 2017. If you missed any of them, you can watch them in their entirety at the links below:
In an effort to help those familiar — and not so familiar–with the tool learn more about the data available inthe CVSuite, we began the

Data Dive

blog series. The most

recent blog

discusses how users of the tool can access and deploy race and ethnicity data for a variety of analyses.
Finally, the CVSuite team welcomed the addition of Business Manager, Erica Antioco Barclay.
Welcome, 2018!
The Creative Vitality Suite is happy to welcome 2018 and share what's next for the tool. Here are some things to look for:

CVSuite continuously updates the data within the tool. The next update and refinement of the data will occur in the spring of 2018.
Our next webinar will focus on ways to measure the economic benefits of creative districts, with special guests Colorado Creative Industries Executive Director Margaret Hunt and ArtsWA Executive Director Karen Hanan. This webinar will take place in February.



Soon after the launch of the creative districts webinar, CVSuite will share a toolkit designed for states with certified creative districts (and business improvement districts) in rural areas. This toolkit will help these areas evaluate the economic impact of their region from start to finish.
The Creative Vitality Suite is constantly evolving and improving based on your feedback. We have some exciting things coming in the new year. Let's welcome 2018–a year of data!

A Suite Gift for You
CVSuite is offering FREE Creative Vitality Index rankings across all major metro areas in the United States! To obtain your free ranking visit cvsuite.org today.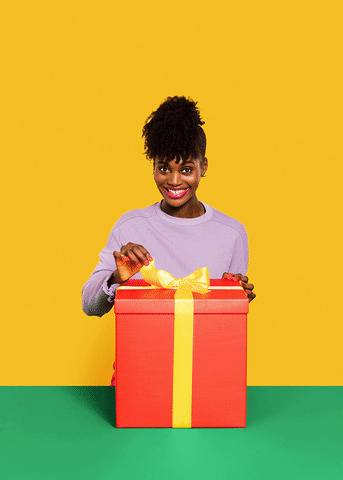 For more information about CVSuite or to request a demo, contact us directly at cvsuite@westaf.org.