Our Client Spotlight series focuses on current users of CVSuite™ and how they are using the tool in their everyday work and special projects. The CVSuite team contacted these users to find out more about their organization, long-term goals, and what part of the CVSuite tool was most compelling for their work.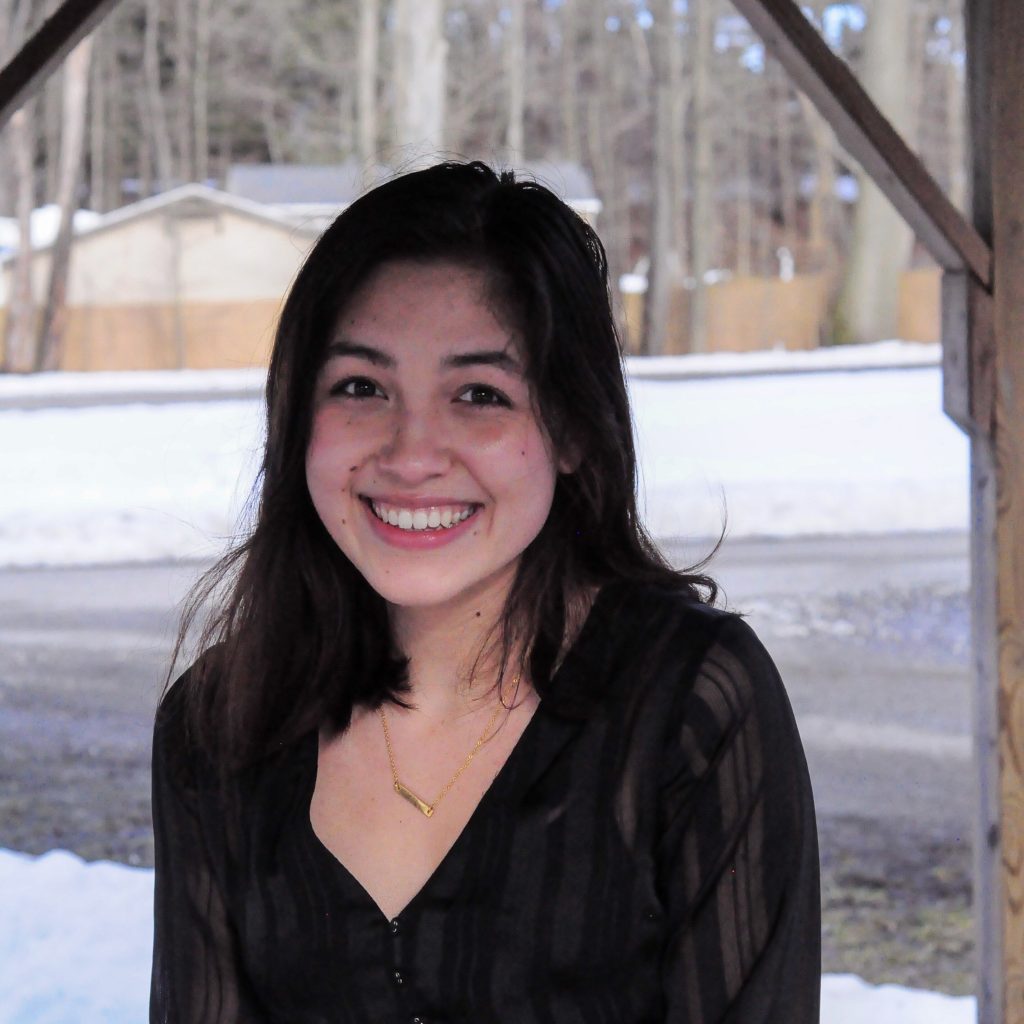 In this Client Spotlight, we interviewed Cassandra Askins, a student at McDowell Highschool in Erie, Pennsylvania. Cassandra explains how CVSuite was the perfect data tool to use for her high school's AP Capstone program.
Q: Tell us a bit about what you do, your interests and your passions.
Growing up, I always immersed myself in the arts, especially the arts of the community around me. Frequent visits to the Erie Art Museum, children's museum, and local art galleries inspired me to create significant art of my own. In turn, I have created art since early childhood. Acrylic paint is my favorite medium to use, although I am comfortable with drawing and other mediums as well. I've entered into national art competitions, had my drawings and paintings published in magazines, and had my art displayed in national galleries. Outside of visual art, I also enjoy filmmaking as a hobby and have directed my own short film. In school, Lincoln Douglas debate, model united nations, and mock trial are all activities I pursue to feed my passion for conversation, mentorship, and politics.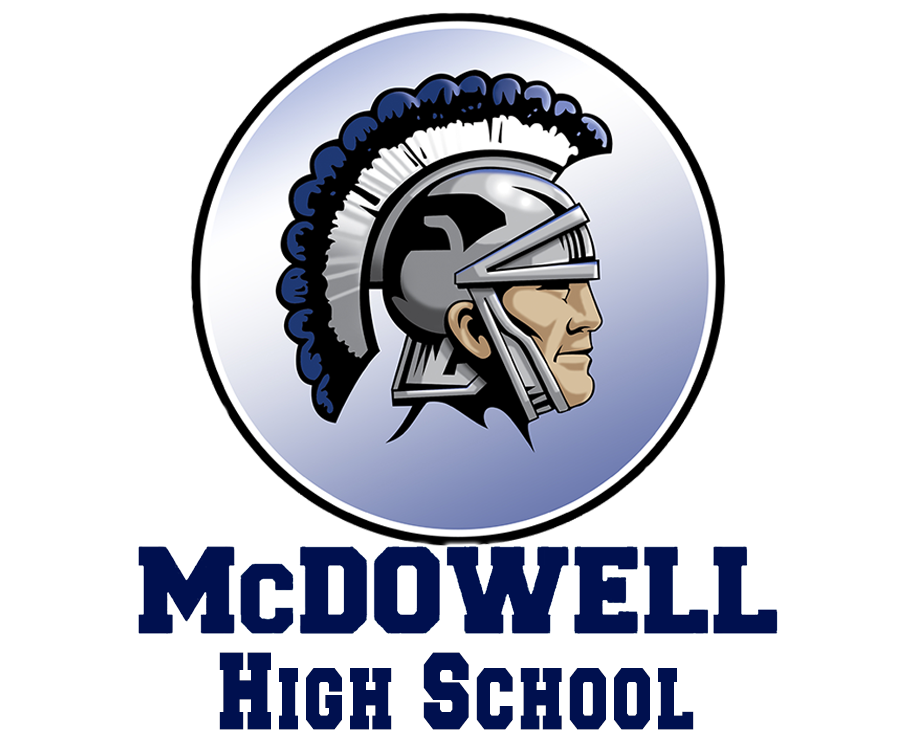 Q: Tell us about your project or report.
Last year, when I had the opportunity to write a research paper under my high school's AP Capstone program, I knew that I wanted to write about the arts of my community. My final research question was: "To what extent does the makeup of the art economy of Erie, Pennsylvania, correspond with regional success?" While state-level analysis of the art market has been conducted in the past, the for-profit arts remained widely unexplored with regard to the eastern U.S. states and on the city level as a whole. In addition, I wanted to explore the composition of the art market of Erie in relation to regional success in order to find possible root causes of market performance.
Q: What excited you most about having access to the data in CVSuite™?
I saw that CVSuite was utilized by prior reports to access information that was otherwise unavailable due to a lack of transparency in the for-profit sector of the art economy. I was excited to obtain the data and publish an analysis of it in order to share it with the city of Erie to try to fight the economic opacity of the arts.
Q: What were your goals for using the data? What fields or industries did the project impact (economic development, advocacy, art market, etc.)?
My goal for using the data began with having the means to finish my research paper; however, it soon grew into an interest of learning how the arts of Erie were composed and how that composition fared against economic impact. I found that photographers had the highest concentration of occupations, with 473 jobs in 2019. The runner-up was graphic designers, making up only 203 jobs. I also found that the minority demographic was highly skewed. An example would be that of African Americans. In the art market of Erie, the Black population only made up 5.6% of the total arts population measured; proportionally, the demographic made up 14.2% of the city population. This was especially shocking to me due to the fact that a larger minority population lived in the inner city areas where the arts were more prevalent and clustered. This allowed me to gain insight into how to better the arts of my community. I am currently using the knowledge I extrapolated from the CVSuite data in an attempt to organize events that foster increased minority inclusion in the arts of Erie.
Q: Do you have any positive outcomes or gained insight as a result of CVSuite™ data? What are they?
Yes, I do—I discuss a little further in depth regarding the findings of my research in my paper, but in short, I found that: 1) Erie's art market racial demographics were very homogeneously white; 2) Erie did not have a positive proportional impact on the art market of Pennsylvania; 3) Erie's creative vitality has been slowly improving in past years; and 4) There is low diversification in art occupations in Erie.
Q: What would you tell other organizations who are considering using CVSuite™?
I would encourage larger organizations to use the CVSuite data in order to comprehensively understand and aid the art market of a region. The arts have a vast span of impact and should be acknowledged when evaluating any economy. In terms of other individuals seeking to research more about the art market, especially the art market of a certain region or change in the art market over time, I would recommend using CVSuite in order to uncover necessary data that is otherwise obscured in traditional economic services such as the census reports. The data was a game changer when I was conducting my research due to its specificity. Even the state breakdowns gave me more information than I could find after hours of scouring the internet.
View the Corresponding Makeup of the Art Market of Erie, Pennsylvania with Regional Success report here.