As you have seen in the news, the pandemic has placed a great deal of pressure on the social and economic infrastructures in the United States and globally. Beyond exposing the gaps in our healthcare systems and social safety net, the pandemic has also shined a light on ongoing racial and social injustices that have plagued the United States since its inception. In this climate, many are considering how to address racial equity, including in the arts and the wider creative economy. Recent actions, like the music industry's #TheShowMustBePaused/Blackout Tuesday, show that creative fields are recognizing their ongoing biases and making attempts to demonstrate solidarity with social justice movements even as they consider how to institute change in their own companies and across the industry as a whole.
Even though there has been much discussion about racial equity, diversity, DEI (Diversity, Equity and Inclusion), D&I (Diversity and Inclusion), and JEDI (Justice, Equity, Diversity, and Inclusion) in recent years, a first and important question for some is "What is racial equity?" According to the Center for Assessment and Policy Development, racial equity is "the condition that would be achieved if one's racial identity no longer predicted, in a statistical sense, how one fares." You may also be wondering how racial equity relates to the arts. In 2011, researcher Holly Sidford published "Fusing Arts, Culture and Social Change" for the National Committee for Responsive Philanthropy. This groundbreaking report found that of the approximately 11% of foundation funding ($2.3 billion) awarded to arts and cultural institutions annually at the time, the majority of funds supported large organizations with budgets greater than $5 million. That translated to more than half of the sector's total revenue being awarded to organizations that comprise less than 2% of the universe of arts and cultural nonprofits. Grassroots, often culturally specific arts organizations addressing root causes of inequality and injustice through the arts were found not to be sufficiently funded, leading to Sidford's conclusion that "…most arts philanthropy is not engaged in addressing inequities that trouble our communities, and is not meeting the needs of our most marginalized populations."
Sidford's 2017 follow-up report, "Not Just Money: Equity Issues in Cultural Philanthropy," found that access to private philanthropic funding for the arts became even more limited, with 2% of all cultural institutions receiving nearly 60% of all contributed revenue, up approximately 5 percentage points over a decade. The report points out that, in addition to the funding disparities that exist for rural and low-income communities, groups whose primary mission is to serve communities of color receive approximately 4% of all foundation arts funding—despite the fact people of color represent 37% of the US population.
What can organizations and advocates do to improve racial equity in funding for the arts? A growing number of arts service organizations, state and local arts agencies, and private foundations have been coming together to establish a movement advocating change in racial equity and funding for the arts as a whole. Data can help arts organizations to understand how to speak to their stakeholders about where the gaps remain and how inequity is a pressing issue in many communities. Effectively understanding and communicating these issues requires organizations to be able to look at creative economy data with an equity lens. That's where CVSuite can help.
Benchmarking Your Creative Sector
Utilizing high quality data can help your stakeholders gain better insight into your region's needs, demographics, earnings, sales, and will help them get a better sense of how the arts are thriving in your area. Using CVSuite also allows you to take a deep dive into your region's demographic data, which includes race/ethnicity, gender, and age.
Want to know how diverse certain occupations or industries are in your region's creative sector? As shown on the top left hand side of the graphic above, the CVSuite allows you to toggle between the two. Using this feature will provide you with a general breakdown of the creative industries that need more or less focus when it comes to diversity. Let's dive right into the data and see how diverse the creative sector is across the United States.

Of the five states with the highest percentage of people of color (Hawai'i, California, District of Columbia, New Mexico, and Texas), three are part of the 13-state western region (Alaska, Arizona, California, Colorado, Hawai'i, Idaho, Montana, Nevada, New Mexico, Oregon, Utah, Washington, and Wyoming). While the overall percentage of POC in the U.S. is 39.9%, they represent 50.1% of the 13 western states' population. This indicates that the western region is more diverse in terms of the POC population when compared to the United States as a whole.
2018 CVSuite data. Red data points represent the 13 Western States.
The image below represents the 37 Arts, Design, Entertainment, Sports, and Media Occupations in the 13 western states. Two of the 37 occupations show an overall high percentage of diversity in the region, while the rest show a low percentage of diversity, especially when you consider that the POC population has grown from 47.5% in 2011 to over 50% in 2018. Overall, POC represent 30.8% of all 37 of these creative occupations, much lower than the representation of POC within the general population. This data shows that work needs to be done to continue to advance racial equity in the arts.
Using Data to Make Informed Decisions
Now that you have the data you need to benchmark the health of your region's creative sector, it is time to start thinking about how to use them to guide your policy and organizational changes. Consider the following questions:
How does the demographic makeup of the creative sector in your region compare to the demographics of the region as a whole? Is underrepresentation in the creative sector an issue in your region or community?
Which subsectors exhibit greater diversity than others within your region's creative sector? What might be learned from them and what might be driving greater diversity in some areas?
How do the sectors that you fund, represent, and/or serve compare with the overall trends for the creative sector? Are there ways in which the programs and services you provide can be retooled with an equity lens in mind?
If you decide to embark on an equity-focused strategy, are there existing plans, guidance, or tools available within your organization, state or local government, and professional or trade associations/networks that can help to inform your work?
Will you need to hire outside consultants to help you to craft and implement strategies and develop networks that advance this work? Is there a team within your organization that can take on the responsibility of leading this work or will you need to create a team to advance this work?
Are there internships, fellowships, and leadership programs in the creative sector that you can fund, support, or connect with to increase representation in particular subsectors or across the creative sector as a whole? Is your organization in a position to create or host these types of programs?
Are there ways in which you can link creative entrepreneurs in your region with existing supplier diversity, small business, and/or entrepreneurship programs that aim to support minority owned businesses?
Are there ways to connect those working on diversity initiatives within relevant professional associations (such as AIGA) and arts service organizations in order to develop complementary or cross-sector programming aimed at creative workers of color?
For more resources on racial equity and diversity in the arts, take a look at how our parent organization WESTAF used CVSuite's data to study diversity in creative occupations. Diversity and Earnings in the Arts
The CVSuite team would like to thank the following WESTAF contributors to this blog: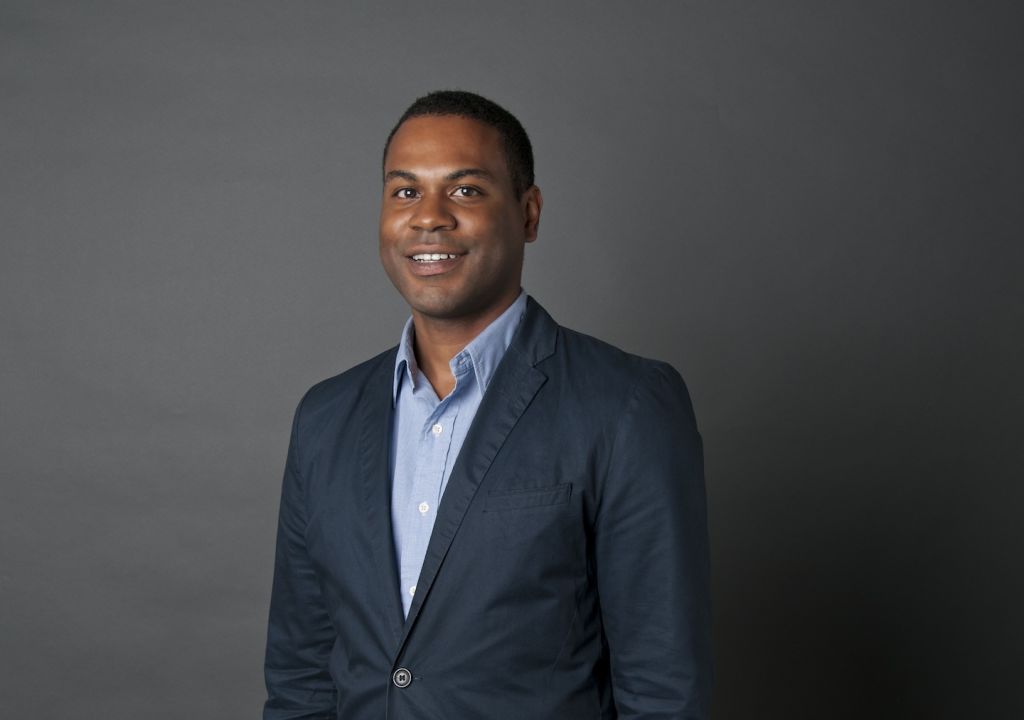 David Holland, WESTAF Director of Public Policy & CVSuite Creative Economy Advisor
David Holland is the director of public policy at WESTAF. In this role, Holland guides WESTAF's public policy and arts advocacy programs and services. Holland previously served as associate director of the Arts and Business Council of Greater Boston, a chapter of Americans for the Arts. Holland's prior roles include management positions with Virginia Commonwealth University (VCU) da Vinci Center for Innovation, VCU School of the Arts, Arts and Business, and the UK innovation think tank Nesta. Holland began his career with BOP Consulting, a global consulting firm focused on cultural policy, leading projects for government departments, public agencies, and international organizations. For more than 10 years, he has served as an independent management consultant working primarily in the arts and culture field both nationally and internationally. He has served as a panelist for the National Endowment for the Arts Office of Research and Analysis, the Virginia Commission for the Arts, Virginians for the Arts, the Boston Foundation, and as a site reviewer for the Mass Cultural Council. Holland has also served on research and program committees for the Alliance for the Arts in Research Universities and on the boards of several nonprofits, including the Black History Museum and Cultural Center of Virginia. He was selected as a Salzburg Global Seminar Young Cultural Innovator in 2014 and is a fellow of the Royal Society of Arts. Holland holds a bachelor's degree in economics from Amherst College and master's degrees in international studies and diplomacy and the history of art from the University of London, SOAS.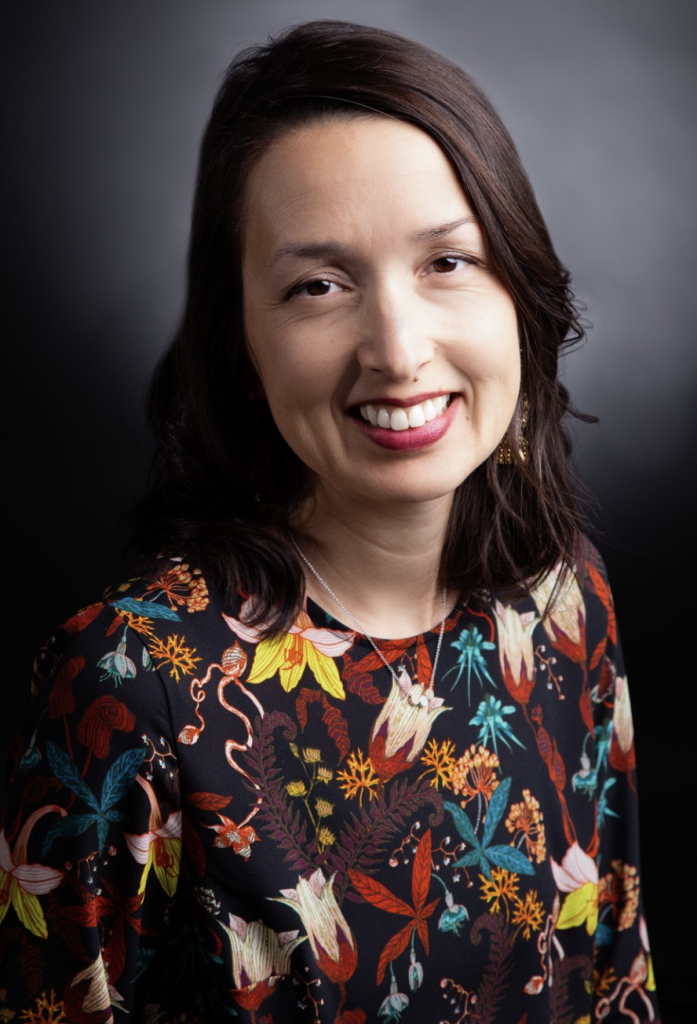 Chrissy Deal, Director of Social Responsibility & Inclusion
Chrissy Deal currently serves as WESTAF's director of social responsibility and inclusion after joining the organization in 2013 as manager of its multicultural initiatives. Deal is responsible for developing a range of equity-centered learning experiences that connect and inspire leaders and communities to build a more inclusive arts and culture sector. Through leadership development, grantmaking, thought leadership, and the activation of WESTAF's diverse and expansive network of allies and partners, she promotes the application of an inclusion and equity lens to strengthening the arts field and catalyzing change. Deal leads WESTAF's internal inclusiveness efforts, advises public sector and nonprofit arts organizations on how to align their missions with inclusion and equity goals, oversees WESTAF's Emerging Leaders of Color (ELC) program for arts administrators of color in the western United States, and is WESTAF's accessibility coordinator. With more than 20 years of nonprofit, education, and philanthropic experience, Deal is a longtime community volunteer and alumna of Denver's Circle of Latina Leadership. She sits on the board of trustees at the Denver Foundation and serves in an advisory role for the Community ACTS Fund and Diversity in the Arts Internship—programs designed to amplify the voices of historically marginalized or underrepresented communities in the Denver area. She is former vice chair of the Scientific and Cultural Facilities District (SCFD) Denver County Cultural Council, which allocates public funds to scientific and cultural organizations, and is a founding member of Denver's first Latina women's giving circle, LatinasGive! She holds a bachelor's degree in art history from Northwestern University and a master's degree in nonprofit management from Regis University. Deal lives in North Denver with her husband and two young sons.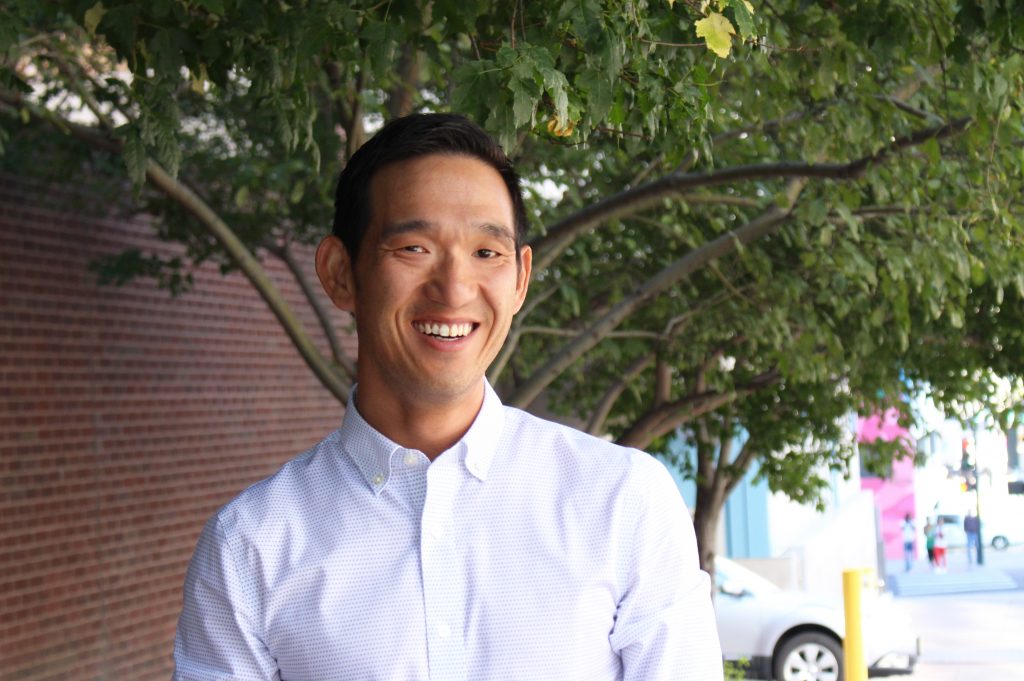 Trevor McElhaney, CVSuite Data Analyst
Trevor McElhaney is a data analyst at WESTAF. He graduated from the University of Colorado with a bachelor's degree in mathematics, during which time he competed and won multiple competitions in mathematical modeling. Later, he would work with nonprofit organizations to identify racial disparities in mortgage lending, gaining a passion for using data to steer social change. With this passion, he is now utilizing his skills to uplift the arts. In his spare time he enjoys rock climbing, running ultra marathons, and traveling.