CVSuite is pleased to introduce Trevor McElhaney, the team's new data analyst! Trevor assists in software development and data methodology.
In this blog, Trevor answers a few questions about his background, work, and the interests that led him to fill the data analyst position for CVSuite.

Q: Where were you born?
I was born in Seoul, Korea, adopted at 6 months old, and have been living in Colorado ever since.

Q: What college did you attend?
I graduated from the University of Colorado with a bachelor's of science in applied mathematics.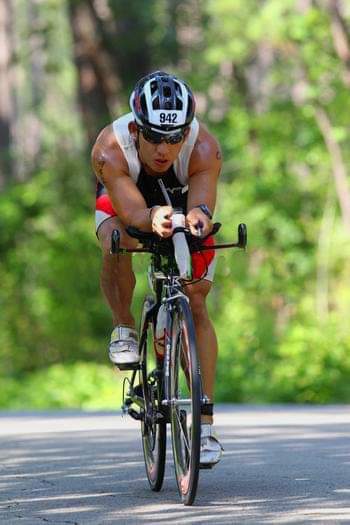 Q: What inspired you to pursue data science and what is your connection to data?
My brain has always been quantitatively inclined. When I was in college, data was something that stood out to me. Back then, there was no such field as data science or analytics. I remember taking statistics and learning things like regression and linear algebra, but I felt that until only recently, concepts like these have started to find a more common place throughout various industries. As time has passed, I've noticed people starting to see the value of quantifying all the information they gather and it is an exciting time.

Q: What are you most excited about now that you are a part of the CVSuite team?
Creative economy data is a statistically rigorous study and it is pretty limited. Given CVSuite's access to such good data, it is exciting to be able to apply my quantitative intuition to helping the arts world. It is also exciting to be working with a team that is so open and excited about using data to make an impactful difference in the world. It is one thing to know that numbers are important and it's another to act upon them.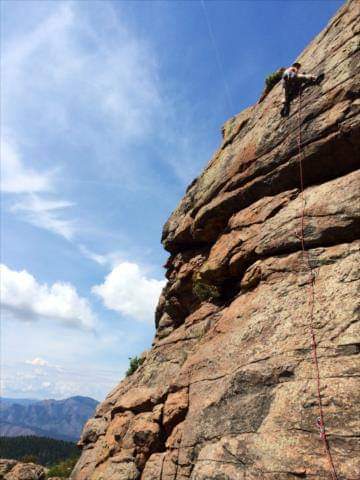 Q: What is the craziest data point you have discovered while working in this field?
One of the most educational and inspired facts I learned was the correlation between the number of Nicolas Cage movies released in one summer and the number of pool drownings in the US. This is a pretty common, but impactful, example of how correlation and causation are not the same thing.

Q: What do you enjoy doing outside of work?
On my free time you can find me rock climbing, listening to live jazz, and pairing my favorite foods with wine.