*Eastern Counties are: Jones, Lenoir, Greene, Wayne, Wilson, Edgecombe & Pitt
Local and state arts agencies are aware of the types of artists and creative industries unique to their region. Often these creative expressions are rooted in the authentic cultural heritage of a locale. The challenge the agencies face is translating the power of these feelings and traditions, especially in the more rural areas, into numbers that support a case for the further development of arts and creative industries.

The Need to Measure Creative Economy in Rural Areas
The North Carolina Arts Council knows this challenge well. They understand the importance of tracking the individuals and industries that express the state's unique heritage–from the pottery traditions of the Piedmont region to the traditional music made in the state's mountains. Ardath Weaver, NCAC's research director, observes how creative enterprises contribute significantly to the economy, and yet 85 of the state's 100 counties are rural. The greatest barrier to measuring the economic impact of these rural enterprises is locating appropriate and reliable data that document their economic activity.
Finding the Right Data
To document the economic value of North Carolina's long-time traditional creative industries, Weaver began by collecting state labor market data. She then related those data to Census Bureau data for every county and established economic statistical area in the state. What she soon discovered was that many creative workers, especially individual artists who are self-employed, don't necessarily show up in labor market data. So, Weaver and her research staff combed through additional data sets in order to identify these creative workers. Doing so proved to be expensive because she had to hire researchers to conduct the analysis. In addition, she noted, "It was an amazingly tedious job!" While Weaver noted that the exercise helped her better understand the nature of data, she stated that there was no way she had the time and resources to engage in such work every year. At that point Weaver accessed data from the CVSuite™ and applied it to the issue. The CVSuite™ site provided Weaver with the data needed to investigate creative activities even in rural areas.
What to Do With Data
CVSuite™ data have proven especially valuable at the regional and local levels in North Carolina. Weaver has noted that the data supply an environment, familiar to economic development professionals, in which the arts play a role, setting a context for arts development. To better leverage data to measure and track creative growth, she encourages local agencies to understand how economic-development professionals work to position their community as an attractive place, not only to residents but also to new businesses and visitors. Armed with this information, organizations can begin the process of identifying occupations and industries that are strongest in their region. Identifying areas of concentration of a particular activity will allow for benchmarking of primary industries, so that when growth or decline occurs, directors can go to those sectors and find out what their needs are.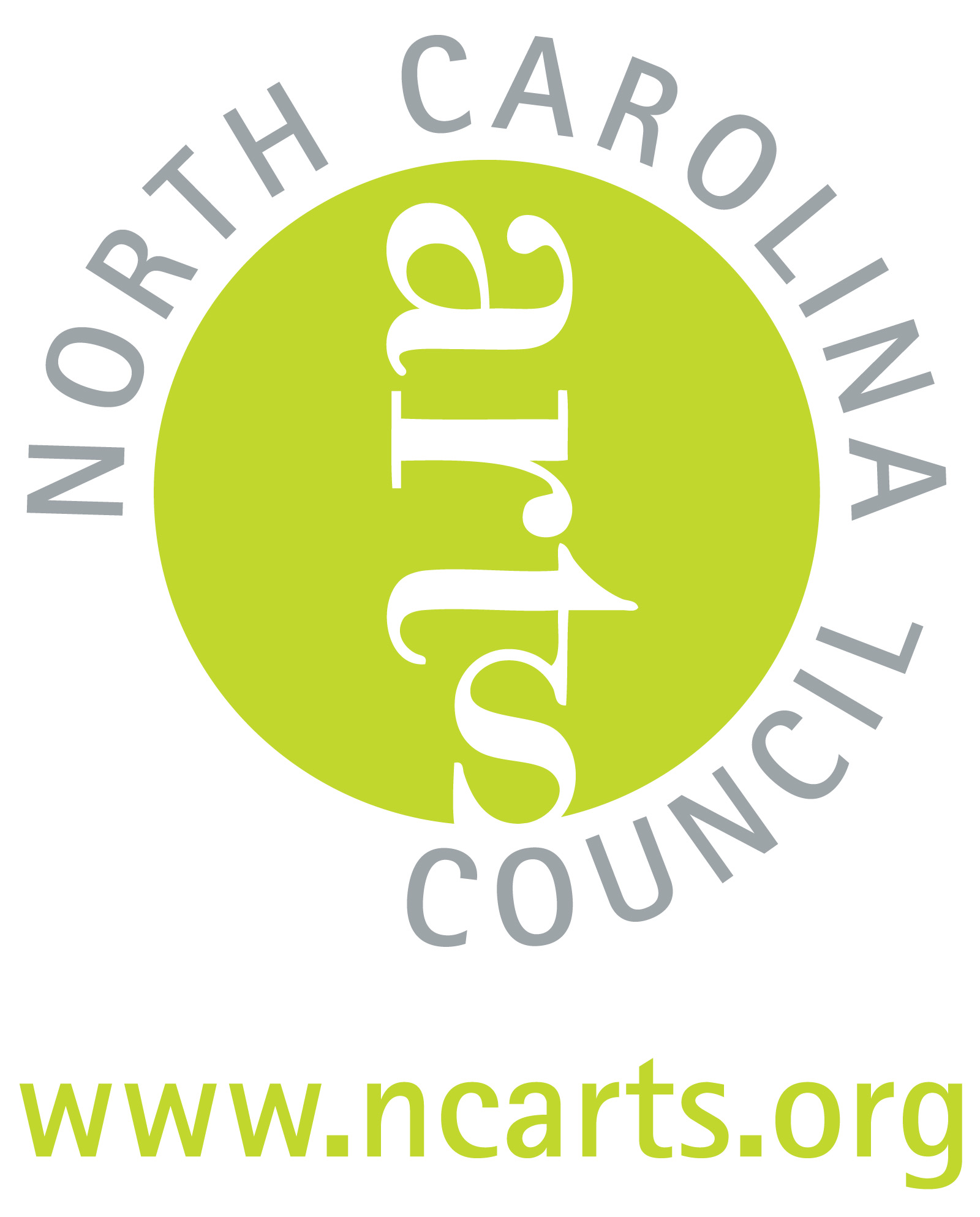 North Carolina Arts Council is a large pioneering state art agency. Like many state level agencies, the Council is tasked with assisting local agencies in identifying and measuring economic activity related to creativity in their regions. They turned to CVSuite™ to provide data that allows for analysis in rural areas.