Colorado Creative Industries FY2017 Annual Report on Colorado Certified Creative Districts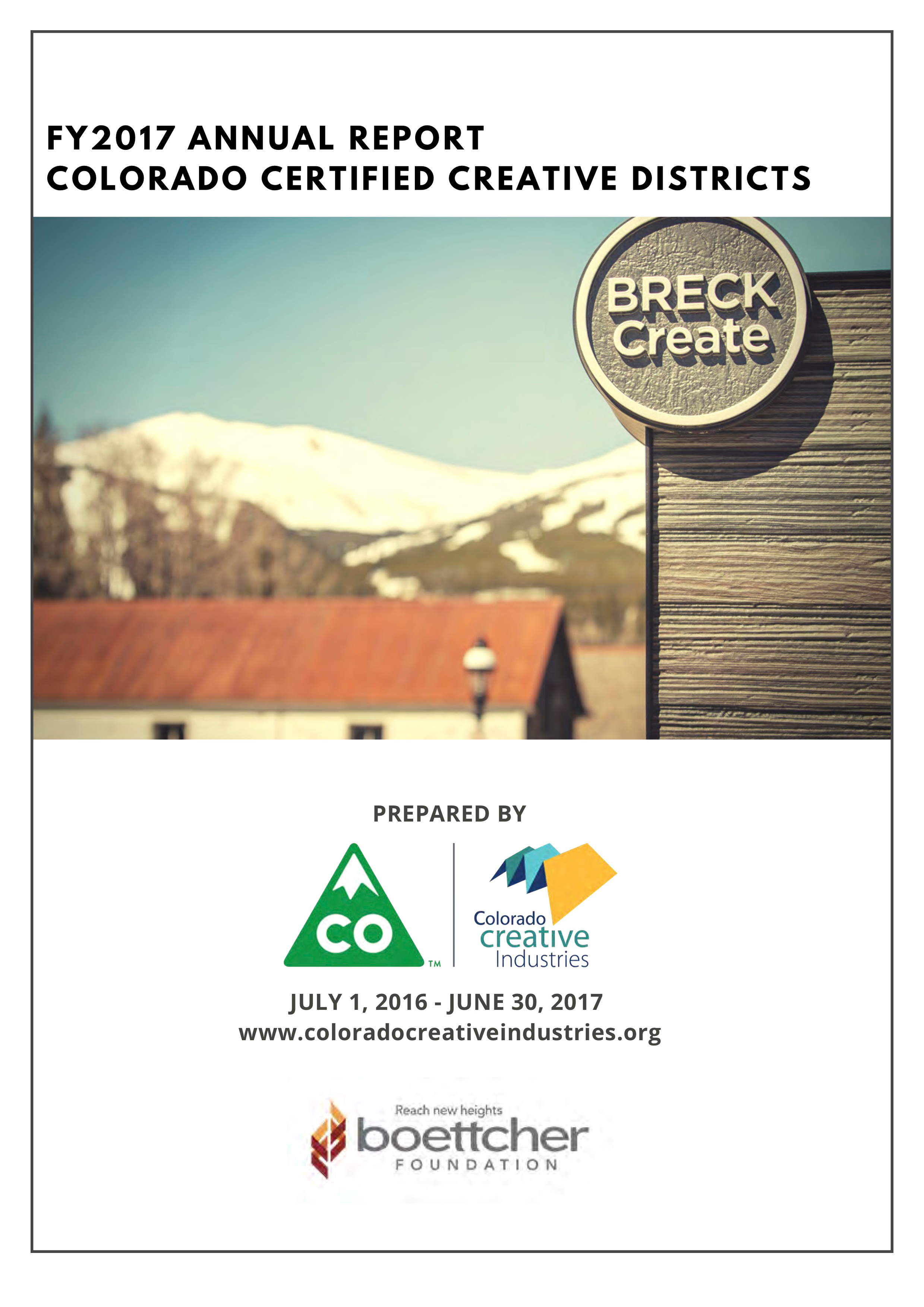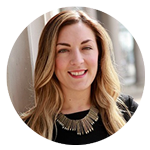 "It's great to have a tool that analyzes at the zip code level– It really helps us tell our creative story."– Christy Costello
Colorado has 21 certified art districts throughout the state. With CVSuite, Colorado Creative Industries (CCI) can measure the collective success of the districts or pull data on each and do some comparisons. CCI has access to all ZIP Codes, counties, metropolitan statistical areas (MSAs) in Colorado.


Date

September 6, 2018

Tags

Case Studies